Services
Industries
Compliance/Monitoring
Compliance and monitoring go well beyond manuals and procedures. These critical functions start by establishing risk-based policies and procedures. Then, organizations need to build a corporate culture that accurately assesses and mitigates potential risks in a timely manner.
Backed by experience gained at New York's leading regulatory agencies, the FBI National Academy, and other prestigious law enforcement and investigative organizations, our experts can help you navigate the regulatory landscape.
Services include:
Compliance/Monitoring Case Studies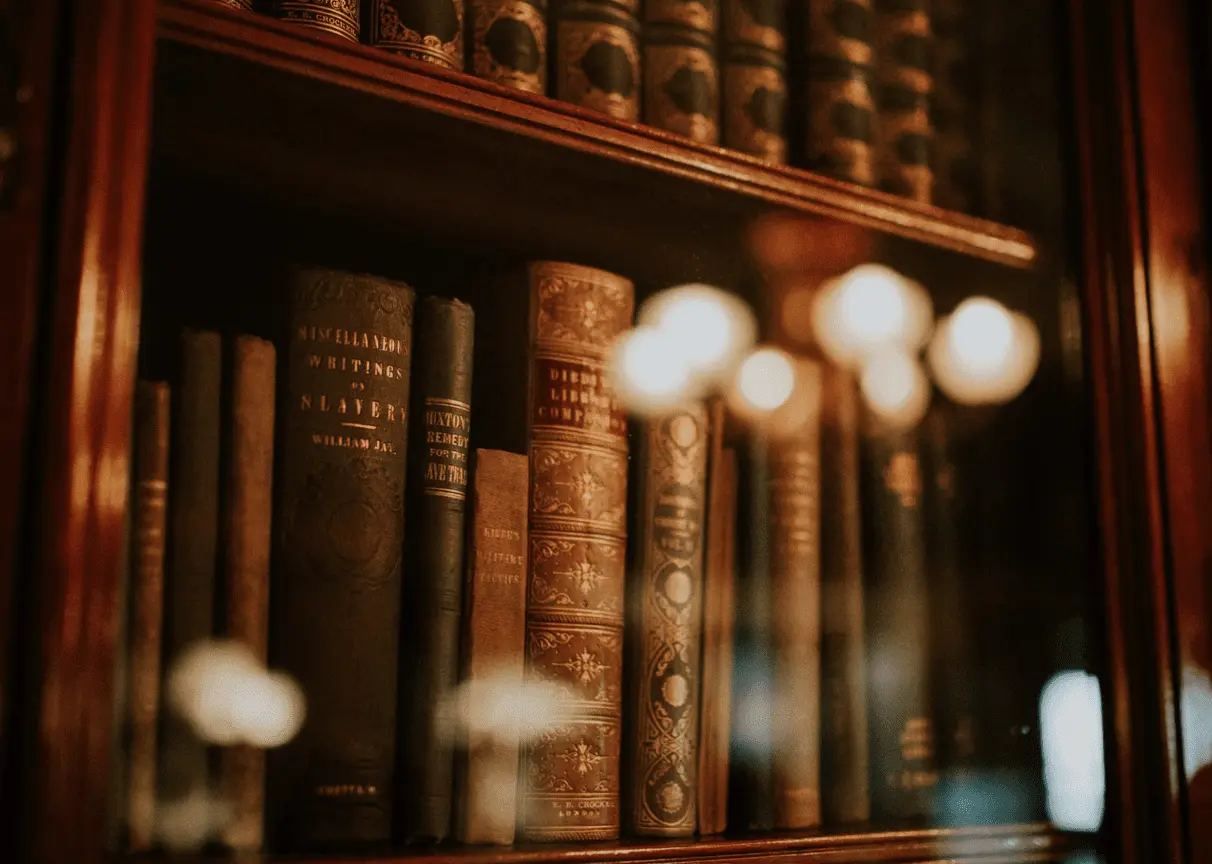 Legal Support
A delinquent parent went to great lengths to conceal her new address and employer to avoid paying child support.
Read the full case study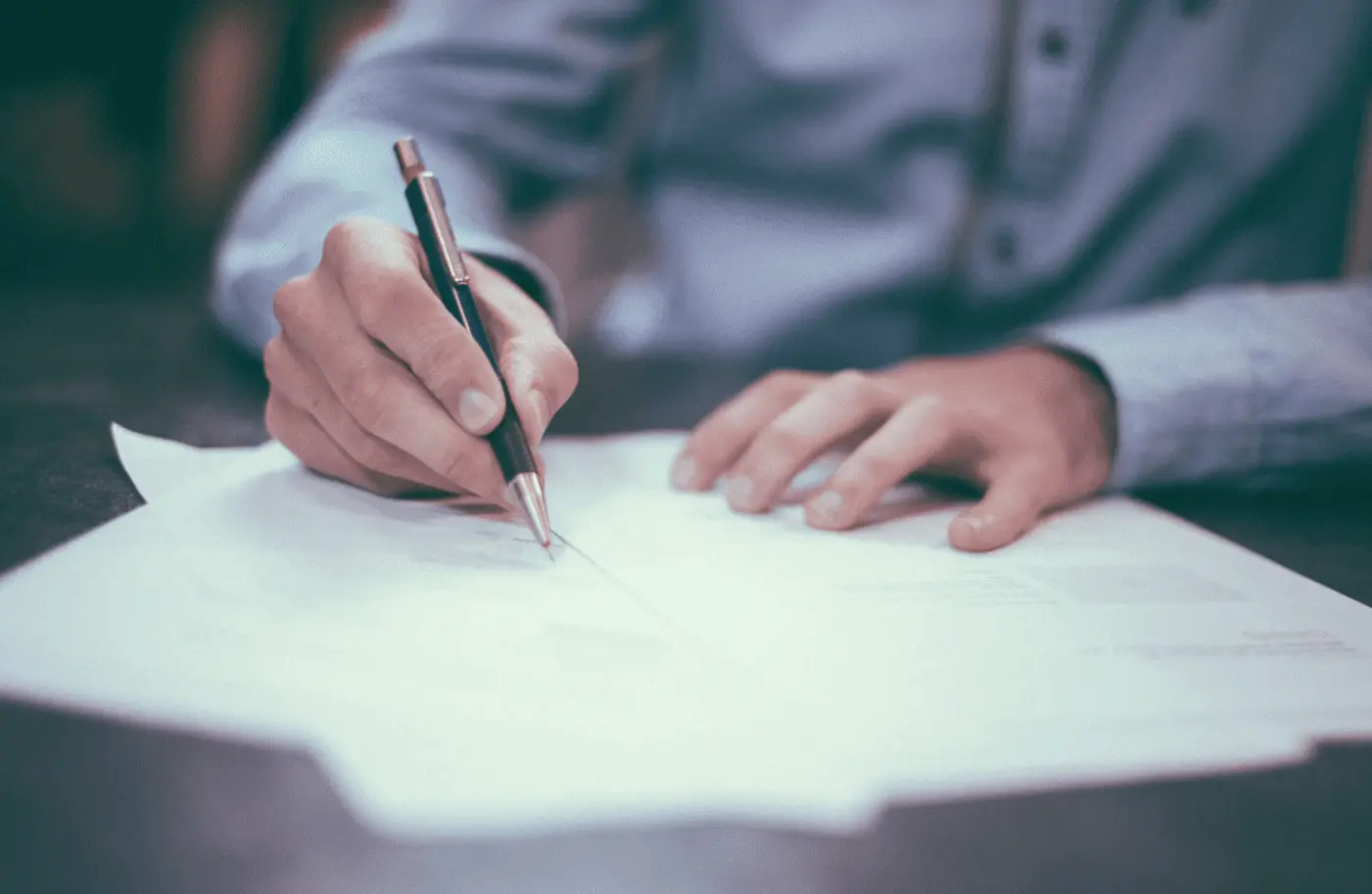 COMPLIANCE
To complete a strategic business acquisition, a public company needed to expedite the licensing process.
Read the full case study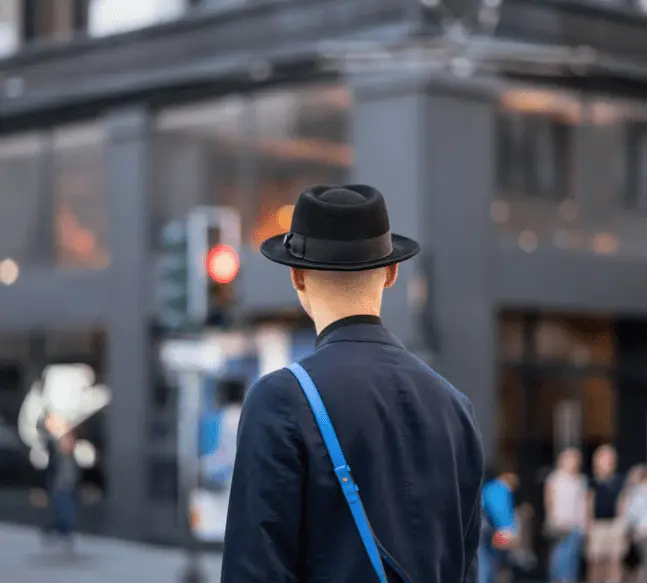 Investigations
A venue had concerns that employees were engaging in unethical, and possibly illegal, activities at work.
Read the full case study