Services
Industries
Risk Assessment/Mitigation
Successfully managing and mitigating risks begins with understanding them. An organization must tailor its risk assessments to fit their industry, business model, customer base, products and services, distribution channels, regulatory environment, and risk appetite.
Is a government investigation anticipated? Do vendors need to comply with an industry or regulatory code of conduct? Are there potential issues that could expose an organization to risk?
With expertise on both the regulatory and law enforcement side, our professionals understand government and regulatory inspections and pitfalls, industry-specific risks, and how those risks can affect finances, operations and reputations. We help organizations assess the potential risks of business actions and make well-informed decisions.
Risk assessment and mitigation strategies include:
Review, design, creation, implementation and improvement of client compliance and ethics codes/standards of conduct
Review, design, creation, implementation, and improvement of client, industry-specific and issue-specific compliance policies and procedures
Management of internal investigations
Assistance in preparing reports for both voluntary and mandatory disclosures
Support for managing and responding to government investigations and inquiries
Assessment of regulatory and operational risk arising from contemplated business transactions
Design and implementation of third-party risk mitigation strategies, policies and procedures, including vendor and supplier codes of conduct
Investigations and recommendations for issue remediation and future issue prevention
Understanding, mitigating and avoiding risk
Risks can take many forms. Does a potential business partner or acquisition bring hidden financial or regulatory red flags? Is an organization vulnerable to fraud, waste, abuse or government sanctions?
Understanding potential risks is critical when making business decisions.
A client needed valuable insight to make an informed, albeit risky, business decision that could greatly impact the company's standing with a government oversight body. Using our decades of regulatory experience, we assembled the relevant facts and analysis for a variety of possible decisions and scenarios, including the risks and rewards of each. The client was able to fully weigh the potential impact and liabilities of a decision that would either transform or seriously damage his company. Once he decided to proceed, we successfully shepherded him through the regulatory landscape of his industry, ensuring that he avoided potential land mines throughout the process.
Risk Assessment/Mitigation Case Studies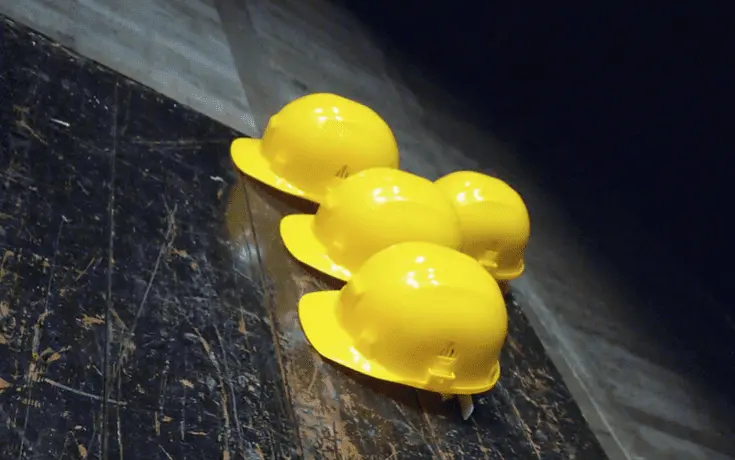 Forensic Accounting
When a construction project went over budget by 50%, an extra $2 million, the investors wanted answers.
Read the full case study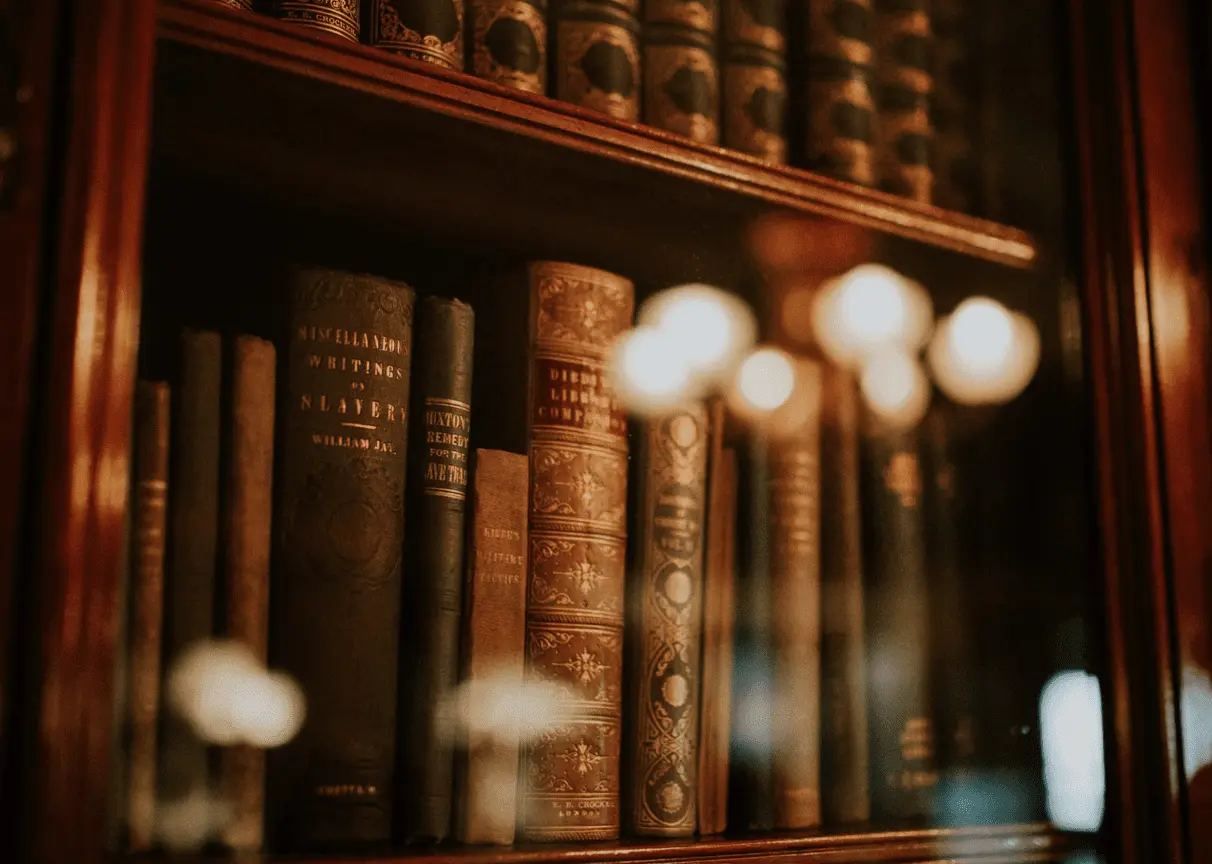 Legal Support
A delinquent parent went to great lengths to conceal her new address and employer to avoid paying child support.
Read the full case study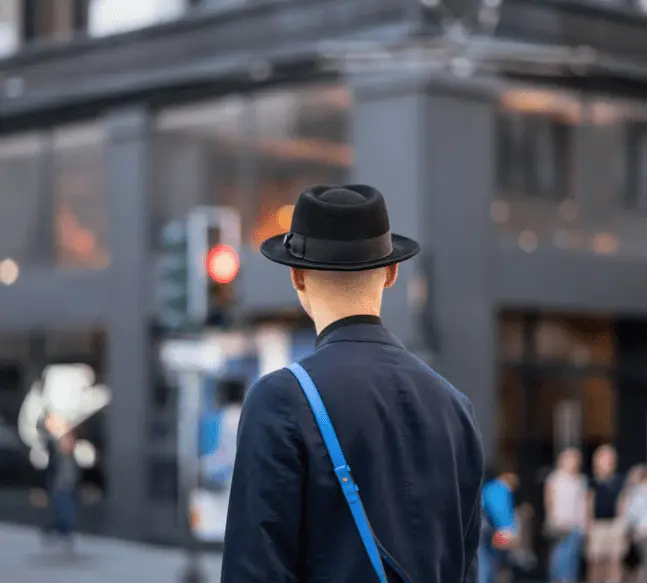 Investigations
A venue had concerns that employees were engaging in unethical, and possibly illegal, activities at work.
Read the full case study