Services
Industries
Anti-Money Laundering Consulting
Many financial institutions and other organizations are sensitive to the possibility of money laundering—with good reason. The potential liabilities, penalties, financial damages and damages to reputations can be severe.
Whether triggered by suspicious activity or proactively designing and managing a Bank Secrecy Act (BSA)-compliant program, Integrity One Solutions can find and document potentially liable activity or design and manage a program to keep your organization in compliance.
As an independent, expert monitor between your organization and your bank, we can help mitigate liabilities and risk to satisfy your bank or other financial institution. If your organization has been terminated by a bank, we can perform a risk assessment and set up a program that will keep you in compliance with a new institution.
Our Anti-Money Laundering (AML) consulting services include:
BSA compliance review and assessment
Anti-money laundering program design and audit
Review and assessment of currency transaction reports and suspicious activity reports (SARs)
Independent testing and quality assurance processes
Investigations for final determination of suspicious activity
Identification of complex money-laundering schemes
Evaluation of high-risk customers and products
Lookback reviews
Liaison with relevant regulators and stakeholders
Independent monitoring and oversight
Reactive and proactive assistance
When a government agency began scrutinizing the donations to a not-for-profit organization operating throughout North America, we assessed the existing protocols. By verifying that it was following proper accounting rules and industry-accepted best practices for handling cash and other donations, the organization was able to satisfy the government inquiry.
The Integrity One Services team includes former IRS special agents that specialize in investigating money laundering, tax evasion, BSA violations, and the mechanisms that trigger Suspicious Activity Reports (SARs). This expertise, insight and reputational capital helps clients resolve issues that carry significant civil and criminal penalties.
Anti-Money Laundering Consulting Case Studies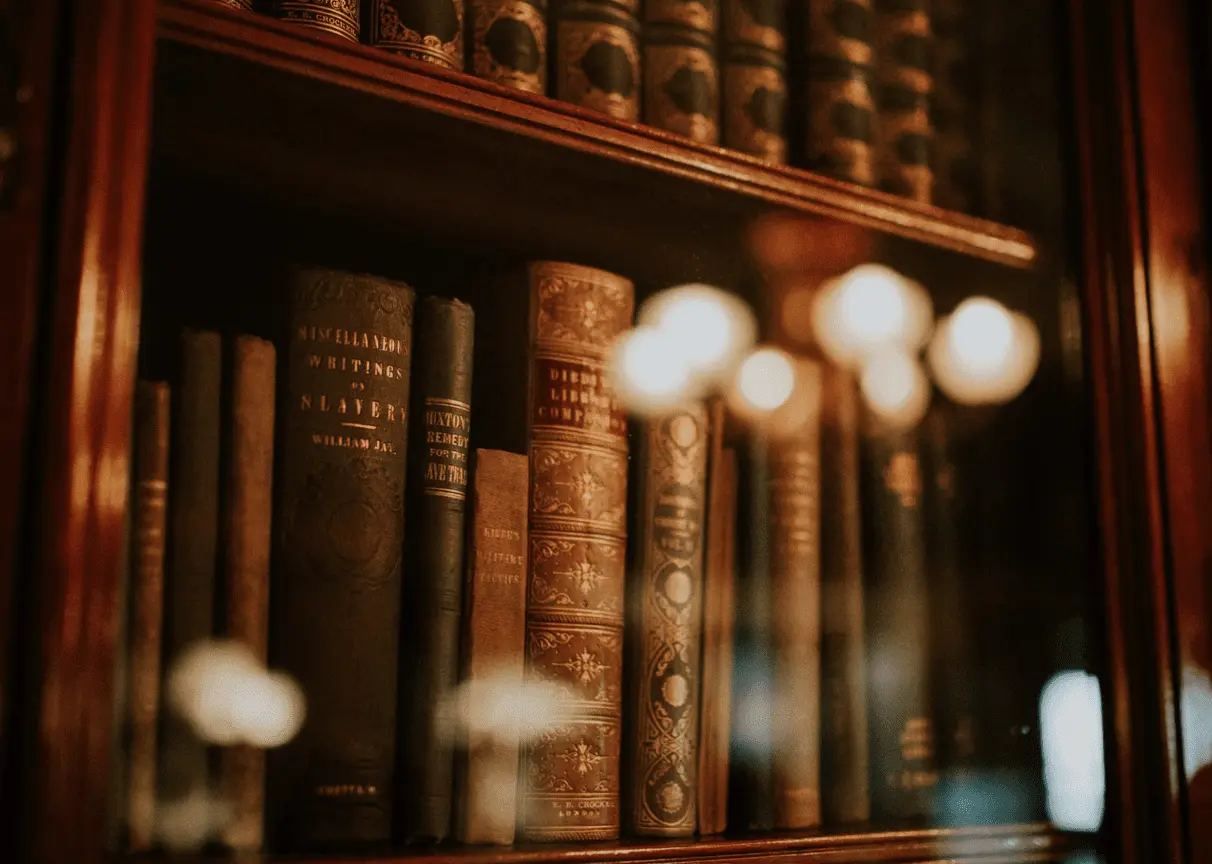 Legal Support
A delinquent parent went to great lengths to conceal her new address and employer to avoid paying child support.
Read the full case study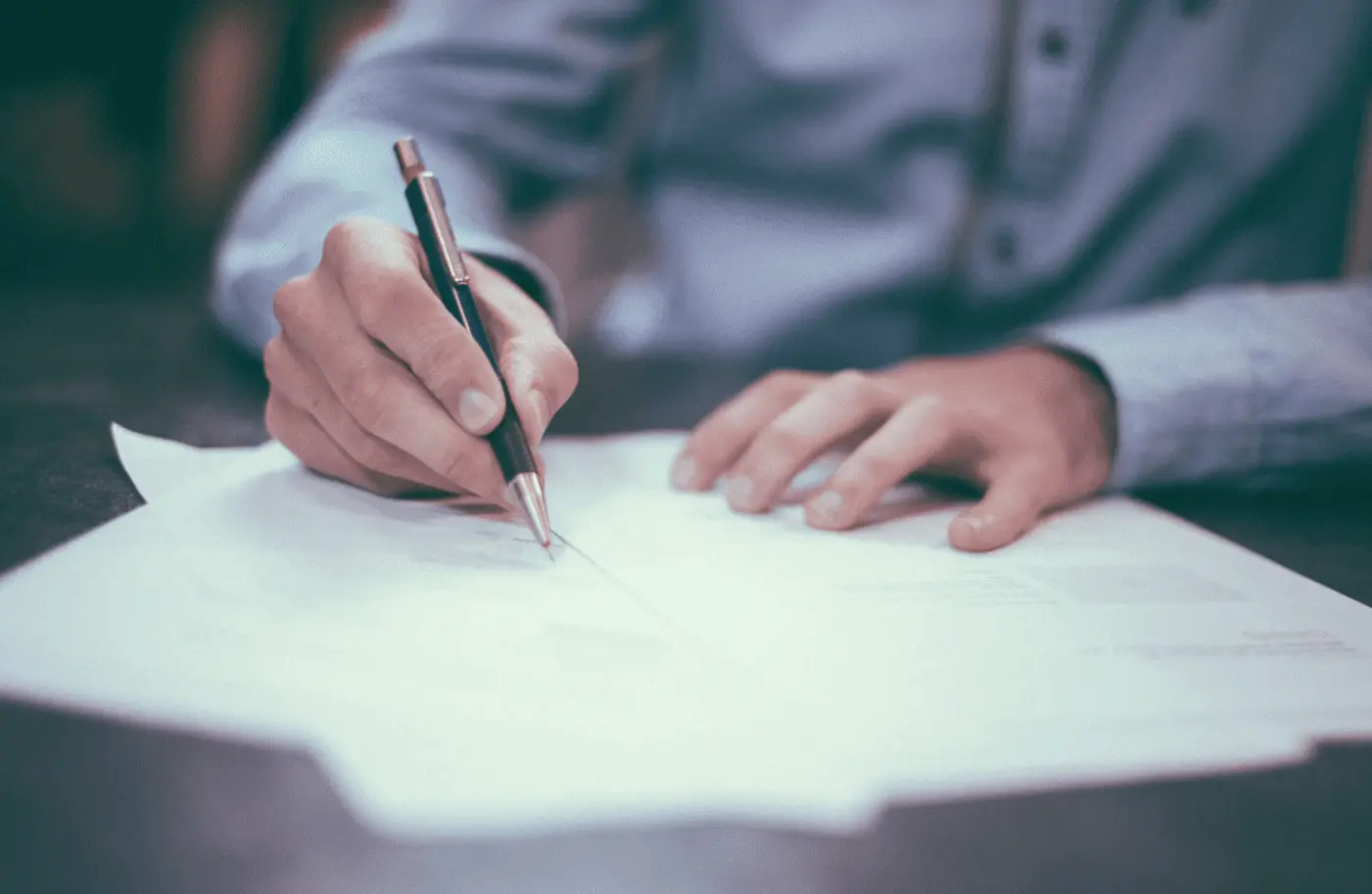 Compliance
To complete a strategic business acquisition, a public company needed to expedite the licensing process.
Read the full case study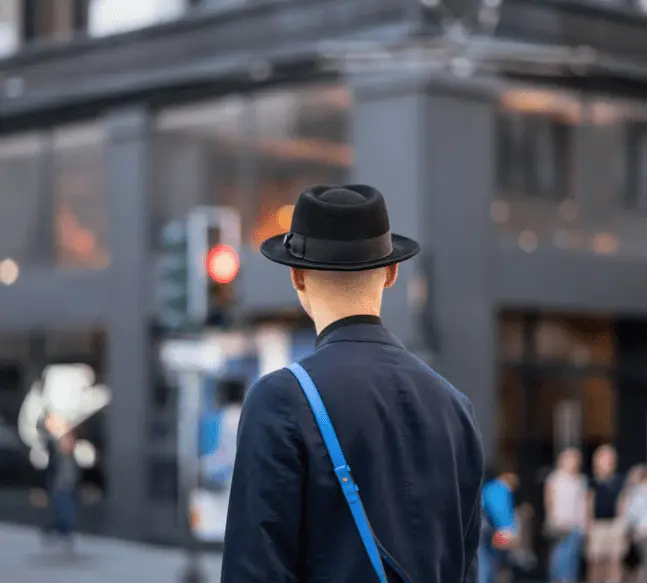 Investigations
A venue had concerns that employees were engaging in unethical, and possibly illegal, activities at work.
Read the full case study