Services
Industries
Forensic Accounting
Forensic accounting is a specialized area of accounting whose practitioners uncover and analyze financial records and transactions to help solve and prosecute financial crimes.  These crimes include fraud, bribery, money laundering, embezzlement, securities fraud, identity theft, compensation disputes and asset tracing – to name just a few.
With backgrounds in accounting, fraud detection and regulatory compliance, Integrity One Solutions has found and helped recover assets in both the private and public sector. We've supported legal action against embezzlers and helped secure both plea deals and convictions for local, regional, national and international organizations. For clients, these successes translate into reduced bureaucratic red tape and access to prosecutorial expertise that helps ensure justice is served.
Clients receive comprehensive work papers that explain our findings, as well as in-depth information needed to support litigation or criminal proceedings. We are also available to testify as expert witnesses, if needed.
Our forensic accounting services include:
Formulation of investigative strategy
Electronic data capture and analysis
Document review and interpretation
Assessment of accounting issues and risks
Reconstruction of financial books and records
Asset tracing and recovery
Relevant party interviews
Participation in depositions and court proceedings
Presentation of results to stakeholders and government
Independent monitoring and oversight
A proven strategy
With years of expertise in forensic accounting investigations in the public and private sectors, Integrity One Solutions has a history of uncovering embezzlement, fraud and other financial irregularities.
Our comprehensive methodology has resulted in significant results for clients, including:
When an international hotel management company had doubts about occupancy rates, we found evidence of fraud that helped them recover more than $1 million.
A bookkeeper who'd been dismissed had embezzled nearly $1 million dollars from an international firm headquartered in New York. Our forensic accounting work is supporting a prosecution by the Manhattan District Attorney.
When a senior accountant abruptly left her job after almost 25 years, management discovered several anomalies in the payroll system that raised questions. A forensic review revealed that fictitious employees had been on the payroll for several years. This and other schemes by the individual had inflicted more than $3.8 million dollars of financial harm on the company.
Most importantly, our reports and documentation not only withstand legal challenges, but also often result in settlements before trial.
Forensic Accounting Case Studies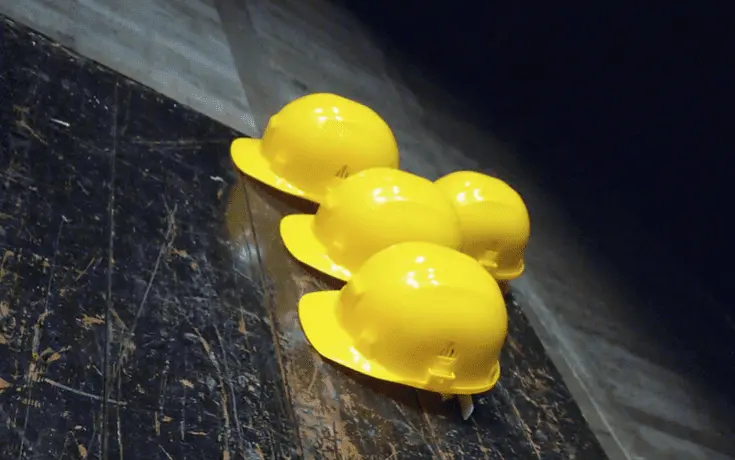 FORENSIC ACCOUNTING
When a construction project went over budget by 50%, an extra $2 million, the investors wanted answers.
Read the full case study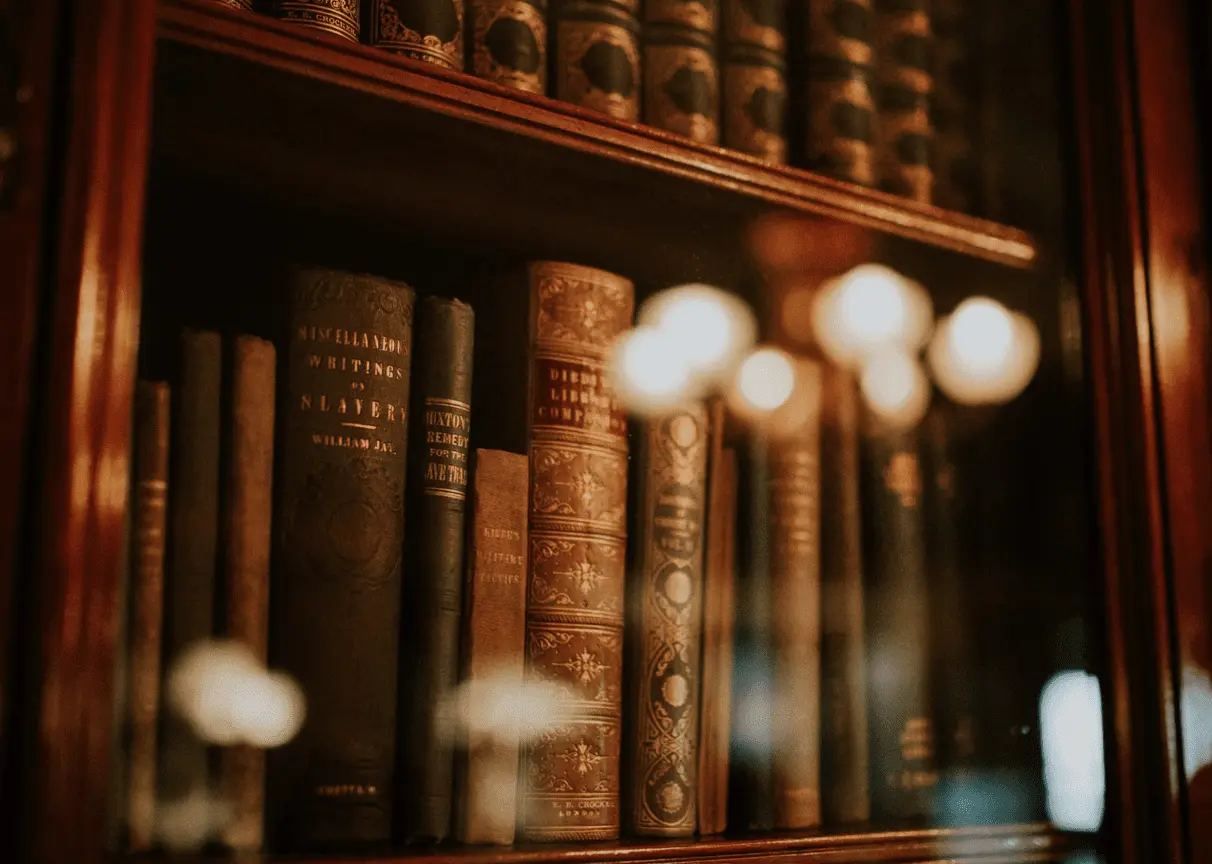 Legal Support
A delinquent parent went to great lengths to conceal her new address and employer to avoid paying child support.
Read the full case study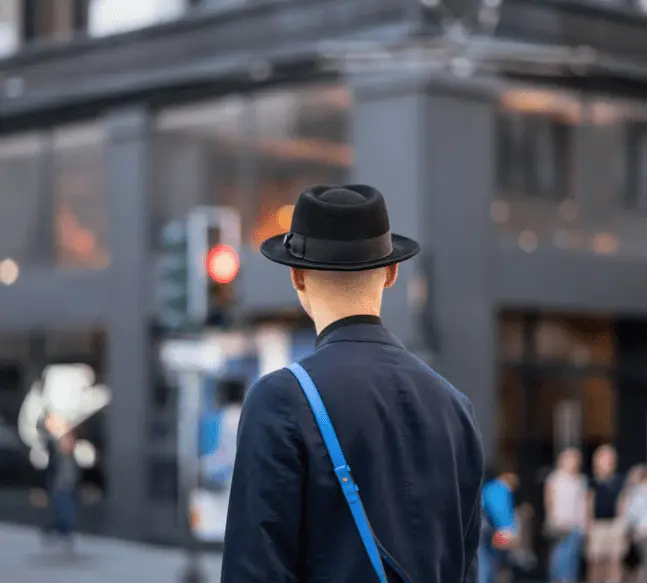 Investigations
A venue had concerns that employees were engaging in unethical, and possibly illegal, activities at work.
Read the full case study