Services
Industries
Legal Support
Successful legal support relies heavily on evidence: documents, testimony, audio/visual evidence, and other proof. Individuals or organizations accused of misconduct need solid information to clear their names. Actions against employees or competitors have to be supported by more than just suspicions. And law firms must make their cases on their clients' behalf without exposing their clients or themselves to added liability or risks.
When a law firm is called upon to support a client's case, to justify a client's actions or to protect a client's reputation, we can provide critical support and testimony. Our experts have worked in federal and local law enforcement, as well as government regulatory agencies. We have investigated and prosecuted everything from white collar and organized crime to theft, embezzlement and IRS matters. We've also used proprietary data, analysis and forensic accounting to reconstruct records, determine damages, and help trace and recover assets.
Most importantly, after hundreds of cases, we have a deep understanding of potential legal pitfalls and procedures.
Legal support may include:
Independent investigative audits
White collar and criminal defense support
Investigations of alleged civil rights and sexual misconduct
Advanced technology intelligence gathering
Proprietary database and background research and analysis
Comprehensive civil, criminal, real estate and business research
Undercover operations and surveillance
Opposition research
Making the case
Every case is different, and so is our strategy. Our job is to help law firms determine the best course of action and how to best use the resources available to make their case.
A wealthy high-profile client was accused of sexual misconduct occurring over a number of years by multiple plaintiffs. The plaintiffs threatened to go public with their stories if the client did not agree to a large monetary settlement. On behalf of the client, we reconstructed a detailed timeline of events that conclusively demonstrated that the events alleged by the plaintiffs were inconsistent, which helped the client reach a successful conclusion.
Legal Support Case Studies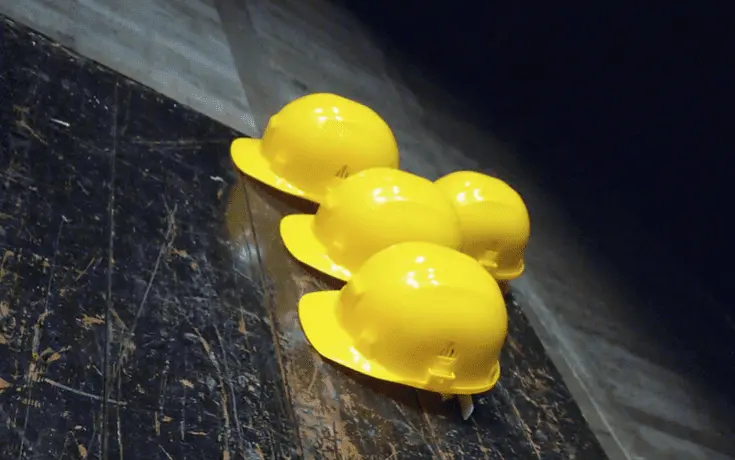 Forensic Accounting
When a construction project went over budget by 50%, an extra $2 million, the investors wanted answers.
Read the full case study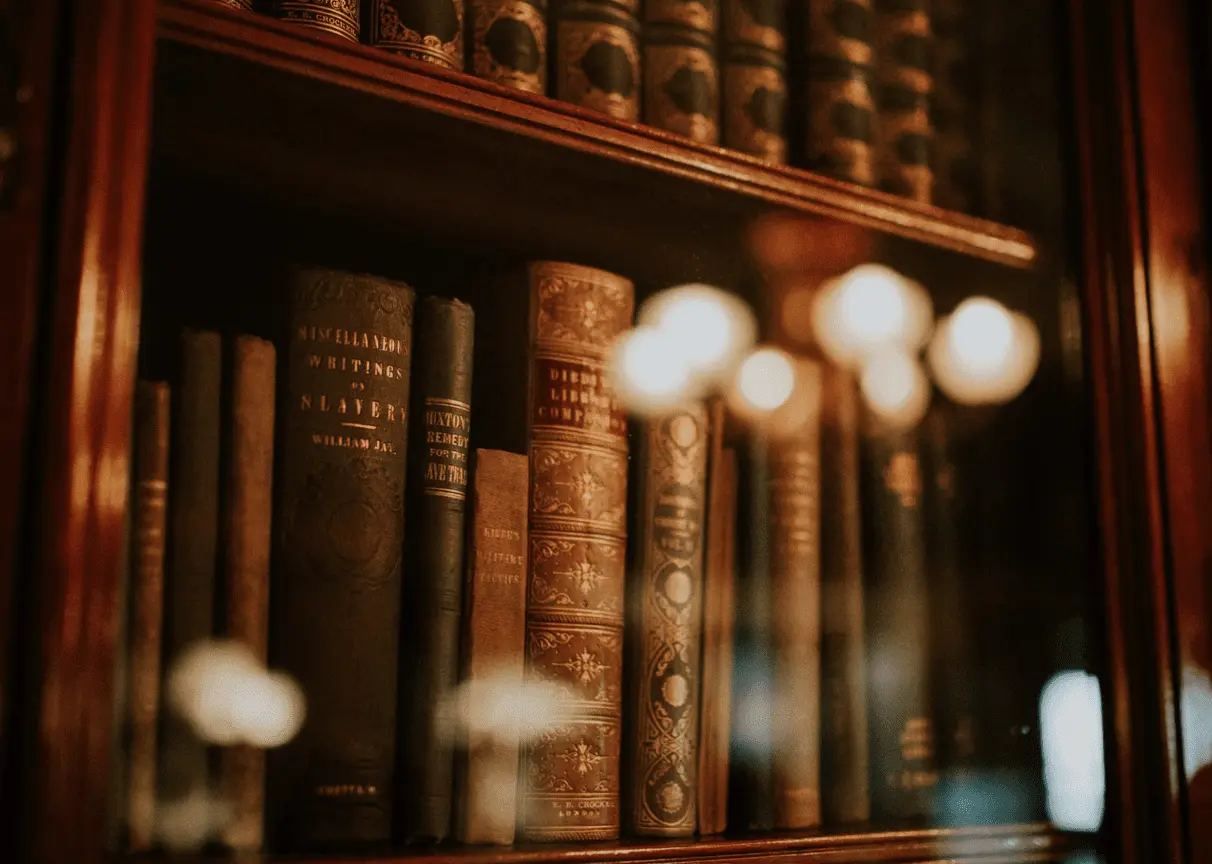 LEGAL SUPPORT
A delinquent parent went to great lengths to conceal her new address and employer to avoid paying child support.
Read the full case study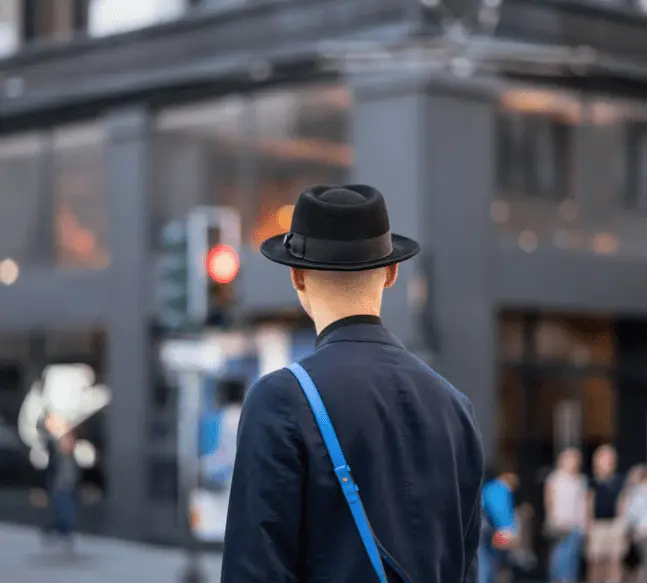 Investigations
A venue had concerns that employees were engaging in unethical, and possibly illegal, activities at work.
Read the full case study