Services
Industries
Compliance
Compliance can be reactive (responding to a government inquiry or agency sanctions) or proactive (mitigating the risk of potential action).
In either case, compliance starts with a thorough understanding of the organization, the industry, and the relevant government regulations.
With experience gained at New York's regulatory agencies, as well as law enforcement, we have an intimate understanding of the regulatory structure. We can assess, implement and maintain a compliance program that not only reduces exposure, but also shows governing agencies a commitment to playing by the rules.
After assessing internal programs, controls, policies and procedures, or lack thereof, we can create and implement solutions. Whether that means implementing new workflow, oversight or other operational changes, or centralizing or decentralizing certain duties and responsibilities, we help clients build and maintain a compliant workplace with no details overlooked.
Compliance services may include:
Development of risk-based policies, procedures and business processes
Establishment of a compliance strategy and culture through regular training
Implementation of controls for reporting requirements
Design of remediation programs in response to regulatory inquiries
Enhanced due diligence through screening and monitoring services
Audit and monitoring of program policies, processes and systems
Assistance in building an internal culture of compliance
Becoming and remaining compliant
Compliance can not only be a reaction to regulatory oversight, but it can also streamline operations and boost profits.
A client was planning a business acquisition that required a greatly expedited permitting process to succeed. Using our knowledge and understanding of the licensing process, we supported the client every step of the way. That support included minimizing wasted time by reviewing documents prior to submission, identifying problem areas, recommending remediations, and retaining expert legal counsel to represent the client.  The result was astounding: a process that normally took 6 to 12 months was completed in three months, avoiding a prolonged period of downtime that would have caused significant financial loss.
Compliance Case Studies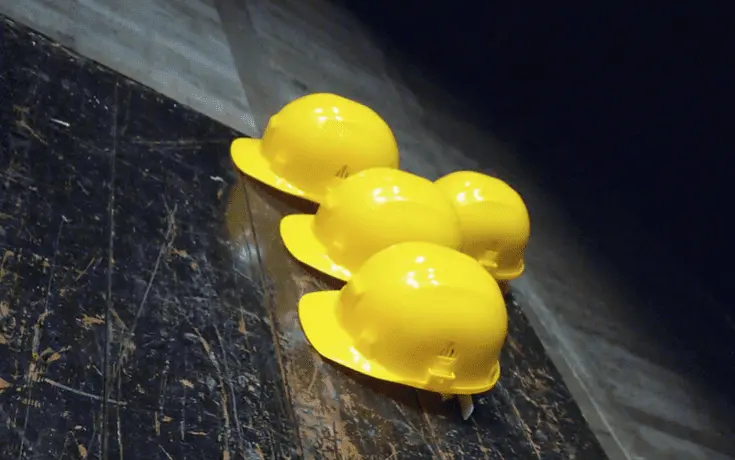 Forensic Accounting
When a construction project went over budget by 50%, an extra $2 million, the investors wanted answers.
Read the full case study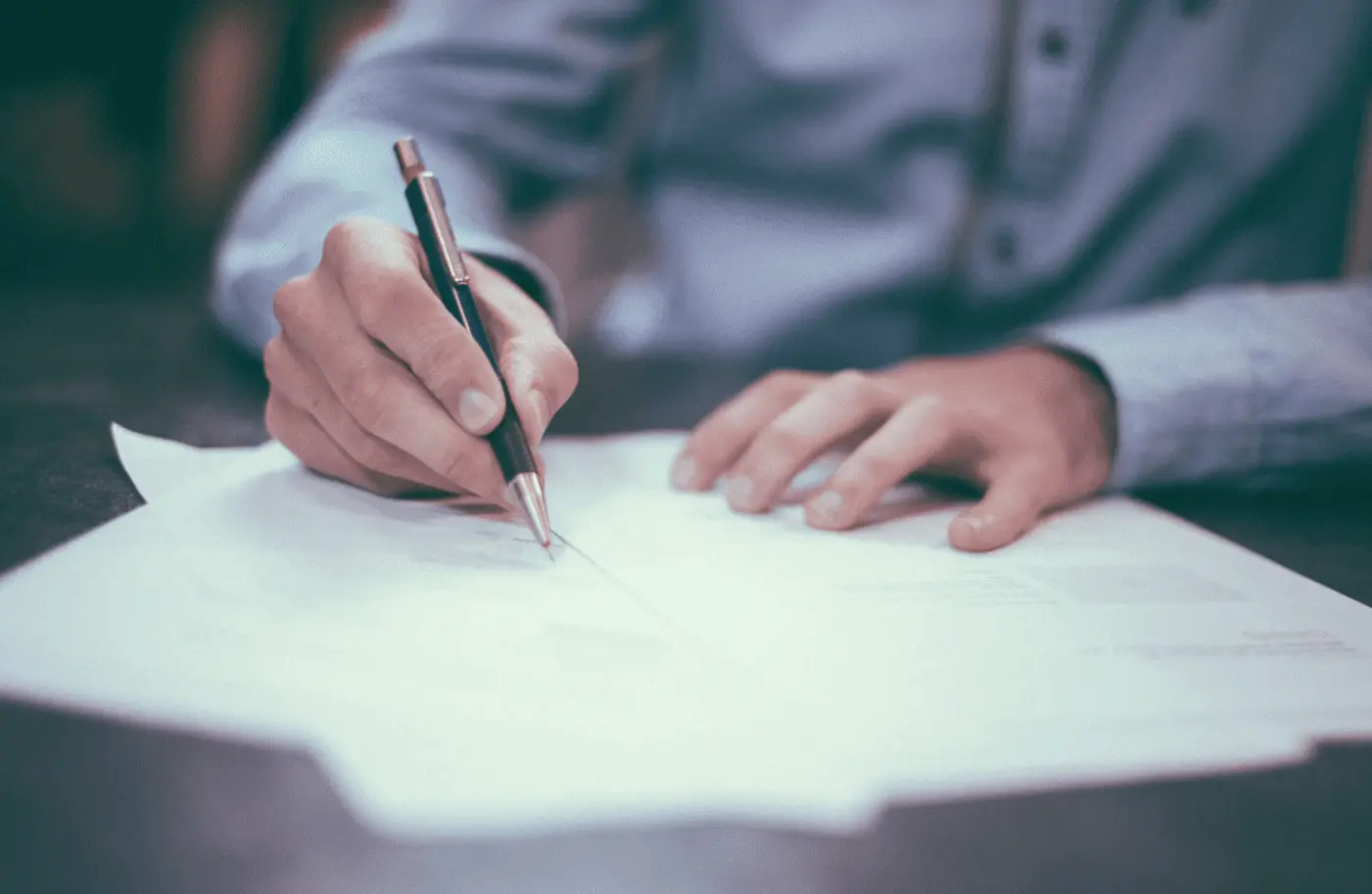 COMPLIANCE
To complete a strategic business acquisition, a public company needed to expedite the licensing process.
Read the full case study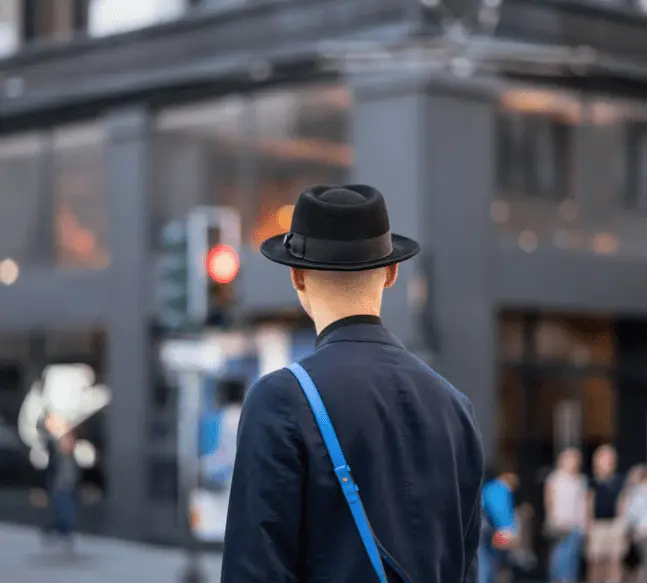 Investigations
A venue had concerns that employees were engaging in unethical, and possibly illegal, activities at work.
Read the full case study