Services
Industries
Practice Areas
Legal, Financial, Monitoring/Compliance
Whatever investigative issues you or your clients are facing, Integrity One Solutions brings the background and expertise to solve the issue. Our experts come from regulatory agencies, law enforcement, accounting/finance and fraud detection, including the prestigious and exclusive FBI Academy.
Most importantly, we treat your issues and challenges with the same importance you do. We make your problem our problem, and then we help you solve it.
Here's how we can help:
Forensic Accounting
Anti-corruption, anti-money laundering, fraud, embezzlement and forensic accounting
Legal/Litigation Support
Investigations, expert testimony and forensic accounting
Compliance/Monitoring
Compliance, investigations, risk assessment/mitigation and third-party monitoring
Practice Areas Case Studies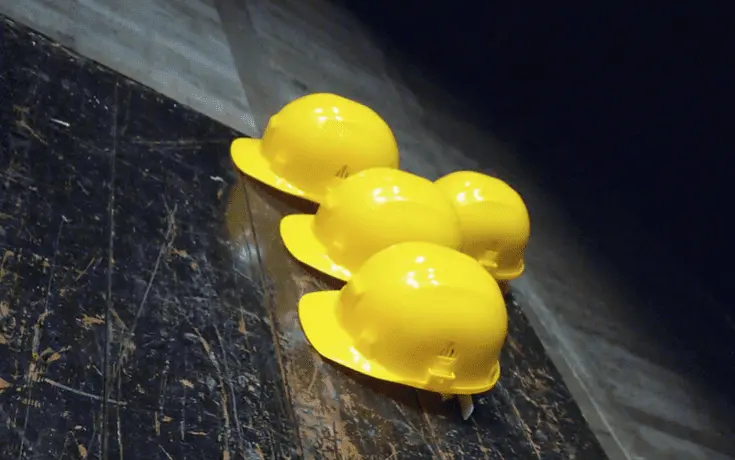 Forensic Accounting
When a construction project went over budget by 50%, an extra $2 million, the investors wanted answers.
Read the full case study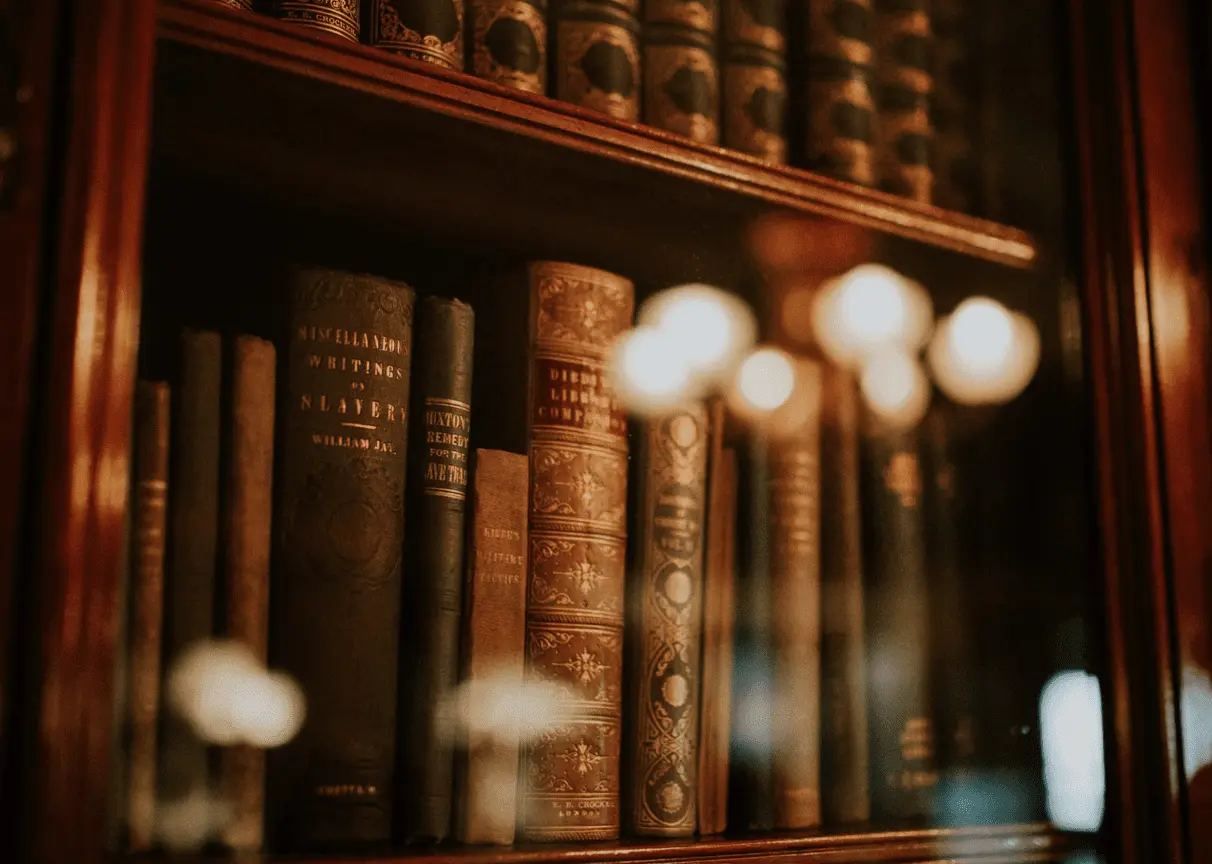 Legal Support
A delinquent parent went to great lengths to conceal her new address and employer to avoid paying child support.
Read the full case study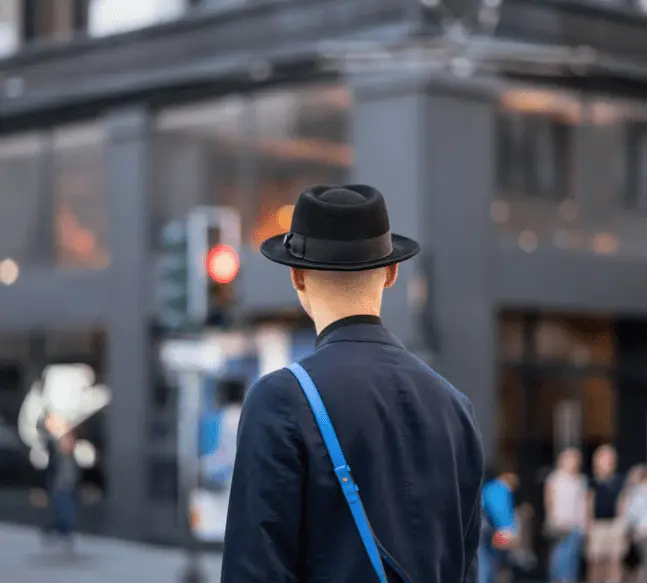 Investigations
A venue had concerns that employees were engaging in unethical, and possibly illegal, activities at work.
Read the full case study